Message from the President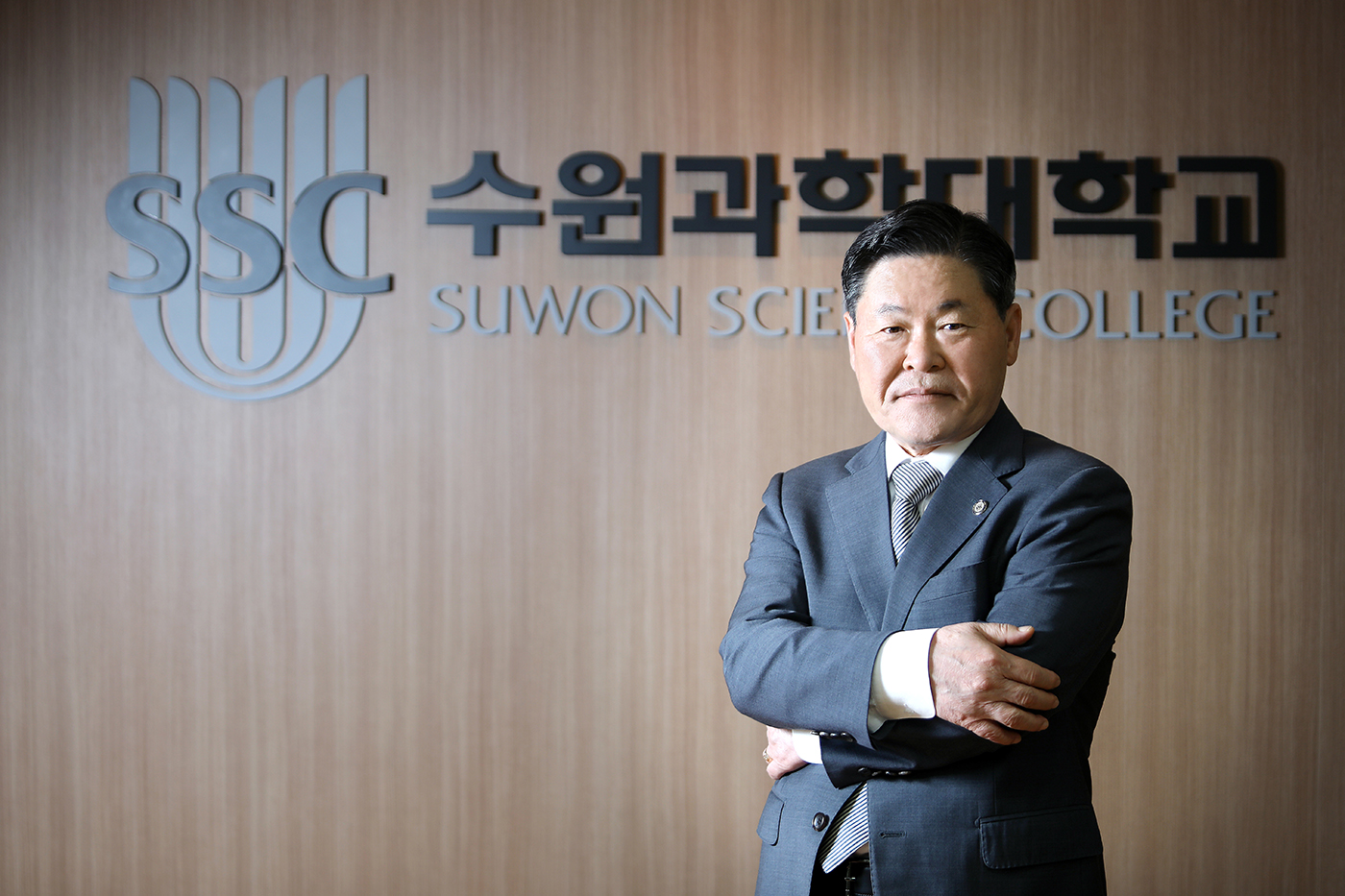 The Hero of the Future,
leading the 4th Industrial Revolution!
We Welcome Your Visit
Suwon Science College.
Suwon Science College was established in 1978 to foster human resources to lead the development of Korea under the educational vision of contributing to human prosperity through character cultivation and progressive national development. The keywords of the 4th Industrial Revolution, which has become a global trend today, are change and innovation.

To meet the needs for these changes and innovations of the times, Suwon Science College aims to contribute to the development of the country and society, by fostering creative and future convergent talents required by industries.

Our Suwon Science College will do its best to prove that your choice was right. We look forward to your playing a leading role in Korea in the future, by cultivating your dreams and hopes.
Chung, WonsupPresident